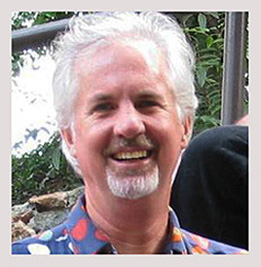 Randy Hoffman
What would you expect
from a band that calls itself The Noise Boys? Invariably, most people's notions prove inaccurate. With countless years of performing experience between them, the Noise Boys bring an uncommon brilliance to the most appealing popular music of the past fifty years.
Rooted in what many bands conveniently label "classic rock," the Noise Boys bring a fresh perspective to this music and aren't afraid to inject it with their own varied musical personalities. The group effortlessly shifts gears between rock,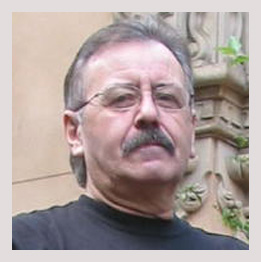 Guy Harris
blues and country forms, all the while maintaining a collective style that is theirs alone.
Formed in San Diego over 25 years ago, the Noise Boys now include drummer Randy Hoffman, keyboardist-guitarist Guy Harris, guitarist Gene Rochambeau, and bassist Barney Roach. All four members are equally accomplished as lead and background vocalists.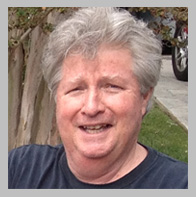 Barney Roach
Rochambeau appeared in venerable San Diego outfit, the King Biscuit Blues Band and was a founding member of pioneering San Diego country rock group, the Rudy Kazootie Band (which also included Harris and Hoffman). Rochambeau and Harris recorded with legendary producer Paul Rothchild (Doors, Janis Joplin) while members of L.A. rock group the Late Ted Shade. Hoffman's credits include '70s nightclub favorites Thunderbolt the Wondercolt, avant-gardists the Harry Partch Ensemble, and ongoing collaborations with singer/songwriter Cindy Lee Berryhill. Roach contributed to local blues sensations, Lafayette and the Leasebreakers, and continues to participate in the revival of San Diego legends, the Blitz Brothers.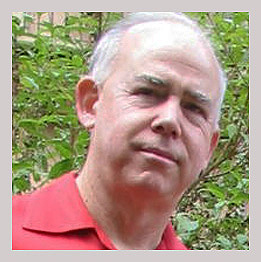 Gene Rochambeau
The Noise Boys perform the length and breadth of Southern California in nightclubs, restaurants, and at private functions and special events. Never content to be simply an "oldies" band, they play the music of several decades with a fire and enthusiasm many listeners would associate only with newer musical styles. So whatever expectations or pre-conceived notions you may have about the Noise Boys, just don't expect to be disappointed.